Vodka is absolutely one of the most popular liquors out there. So, you might have a bottle and be looking for an easy to make two ingredient vodka drink. Well, you are in luck, because here we have selected some of the most tasty options there are.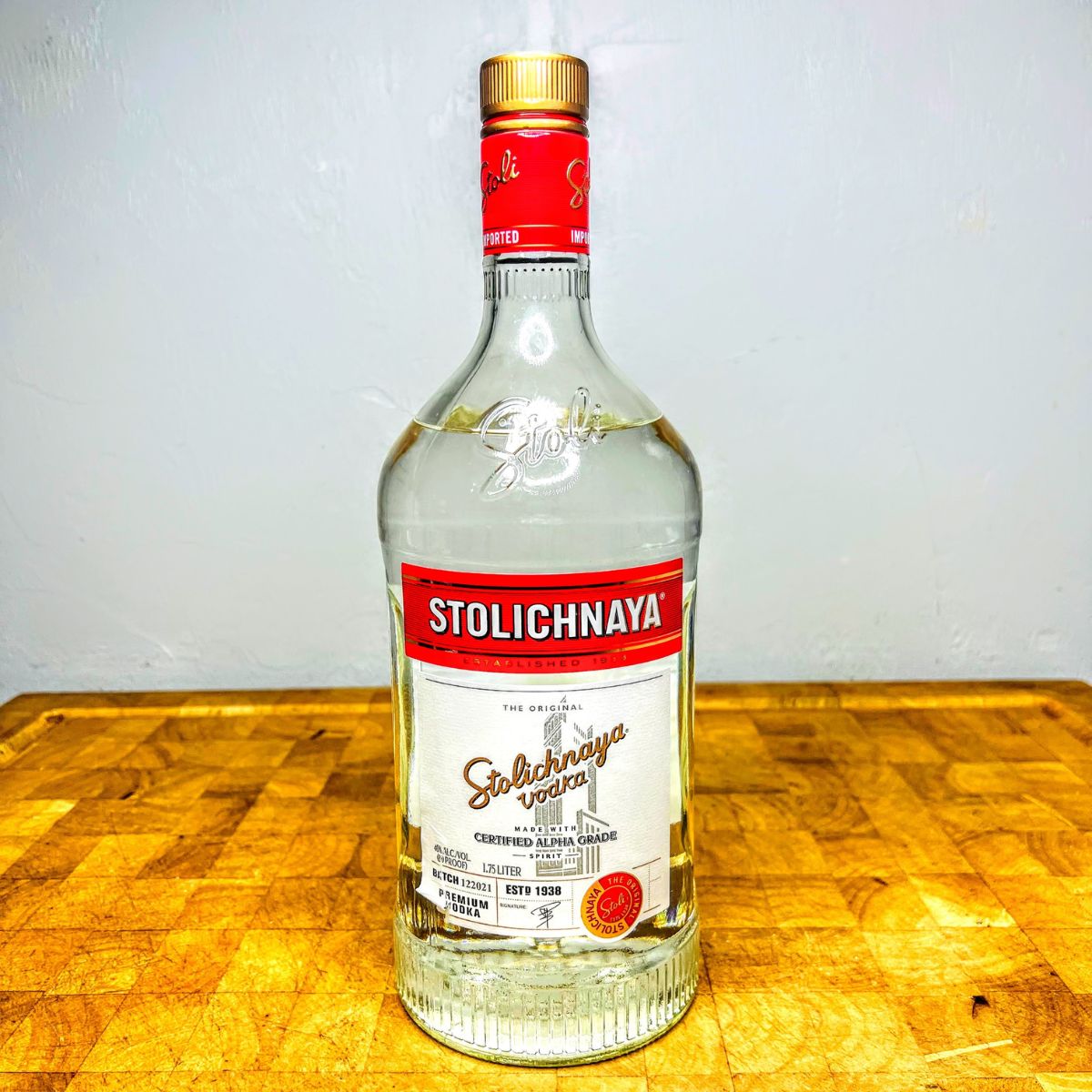 Jump to:
🥂 The Best Two Ingredient Vodka Drinks
Vodka is a clear liquor that is known for being rather neutral in flavor. It typically allows the other mixers and ingredients to really shine through with their flavors perhaps only adding a little bit of a burn or bite of alcohol.
There are some exceptions to this neutral flavor rule. That is for any flavored vodka. There are a huge range of vodka flavors including:
Vanilla
Whipped cream
Chocolate
Cherry
Strawberry
Grape
Coffee
Grapefruit
Orange
That is not an all inclusive list. It is just to name a few of the potential flavors. For all of the drinks below, if you want to substitute in a flavored vodka that usually works well to ramp up the flavors in the drink.
So, if you are ready to discover some easy and delicious vodka drinks, keep on reading to choose your new favorite.
🍋 Fruity Drinks
🥃 Vodka & Soda Drinks
🍸 Vodka Shots & Cocktails
💭 Vodka Cocktail FAQ